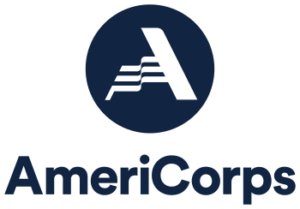 The College of New Jersey in collaboration with the Corella and Bertram F. Bonner Foundation oversees TCNJ AmeriCorps program. The TCNJ AmeriCorps program mobilizes the talents and interests of college students and community members, the resources of institutions of higher education, and the expertise of community-based organizations to address issues related to college access, food security, job skills development, and youth literacy.
For more information on the TCNJ AmeriCorps program, contact Kristi Cordier, Program Director, at 609-771-2731 or cordierk@tcnj.edu.
Summer Community Leaders
To find out about the Summer Community Leaders Program, please visit this page.