The Bonner Institute is responsible for the TCNJ Bonner Scholars program, as well as the New Jersey Bonner AmeriCorps Program, and the TCNJ Bonner Volunteer Program.
Bonner Community Scholars at TCNJ: Access to Education, Opportunity to Serve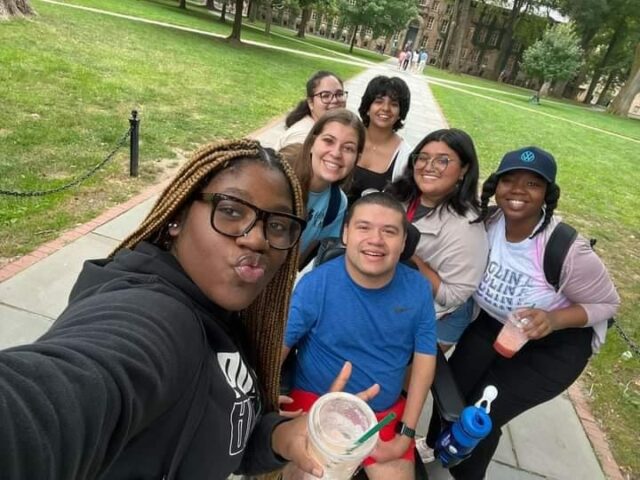 Who We Are: Dedicated, Passionate, Inclusive
TCNJ Bonner Scholars are a diverse group of 90+ students who complete 300 hours of service and training, and receive a need-based tuition scholarship.
What We Do: More than Community Service
TCNJ Bonner Scholars complete capacity-building service with 23 local partners. They develop as leaders, engaged citizens, and activists in their communities and beyond.