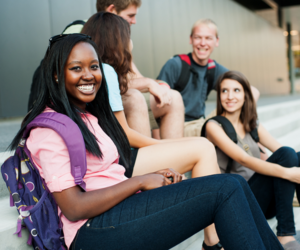 TCNJ Sociology Professor Elizabeth Borland wrote about the importance of community engaged learning in her article CER: A Learning Opportunity for Undergrads. 
"Smithey's project is a great example of the kind of collaborative community-engaged research that can yield many benefits, not only to community partners but to undergraduates, too. Our students learn best when they can engage in hands-on learning and practical activities that apply sociological methods and knowledge to the real world. Alongside benefits to community partners, applied projects help students hone the skills they are learning as sociology majors."
You can read the full article here.